About Us
Main Line Tickets is a nationwide ticket broker that has earned a reputation for developing lasting relationships with our customers by providing unrivaled event seating for all events. Wanamaker Ticket Office was originally located in the Wanamaker Building in Philadelphia, selling tickets since 1957. Re-branded as Main Line Tickets, we provide our customers with premium seating and exceptional customer service.
1451 Prizer Road, Pottstown. PA 19465
Hours of Operation:
9AM-5PM Monday through Saturday
Sunday 9AM-3PM and by appointment
We have personally visited many venues and events and our experiences allow us to help you choose the best seats for your budget.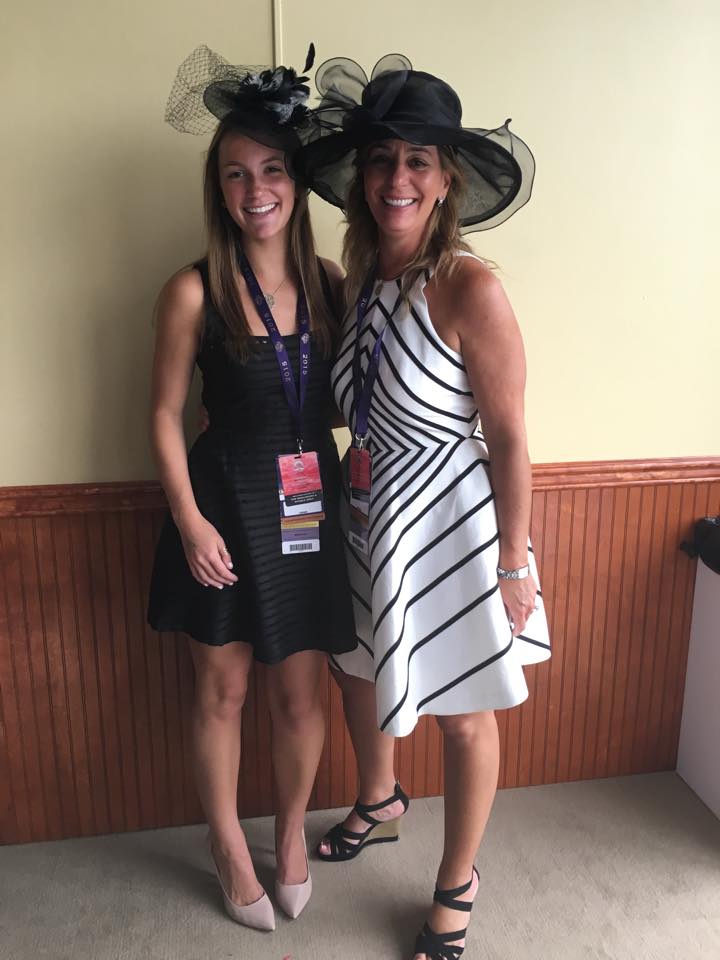 Breeders Cup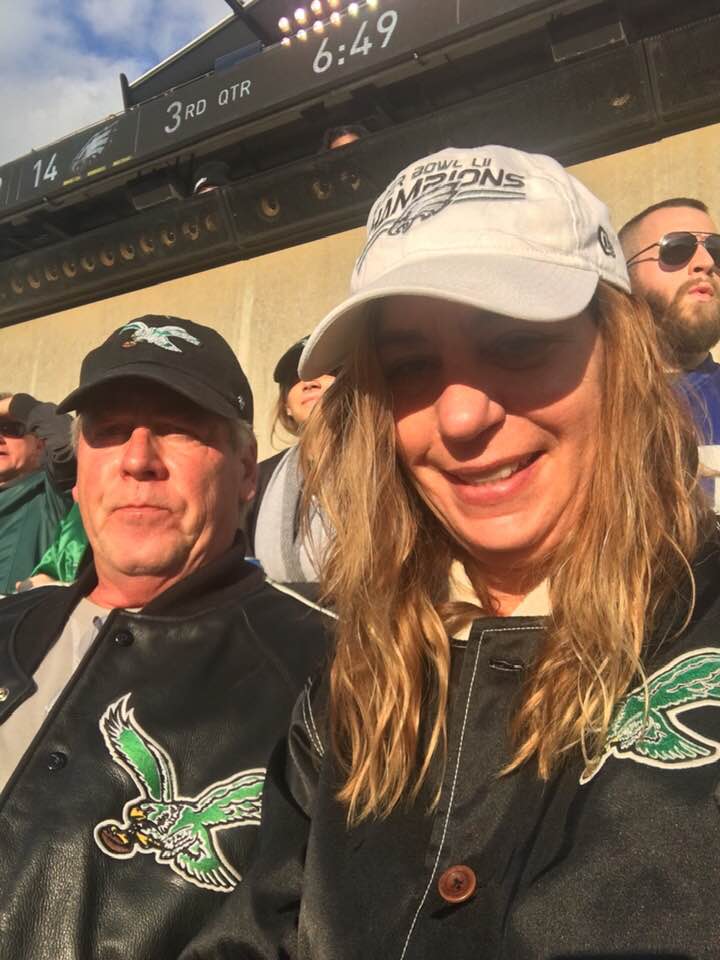 Eagles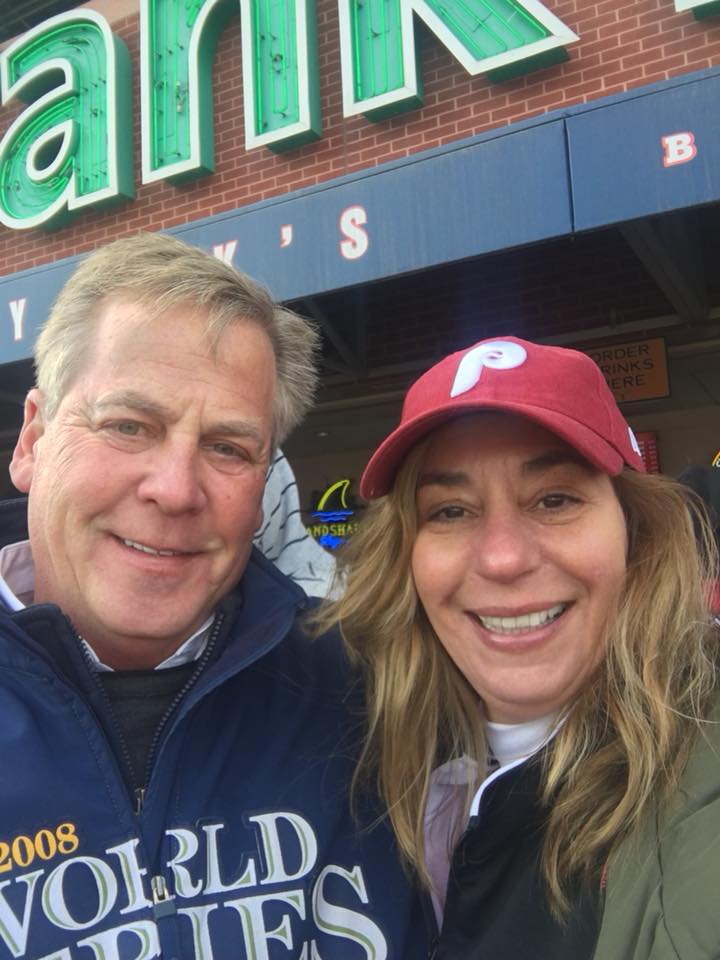 Phillies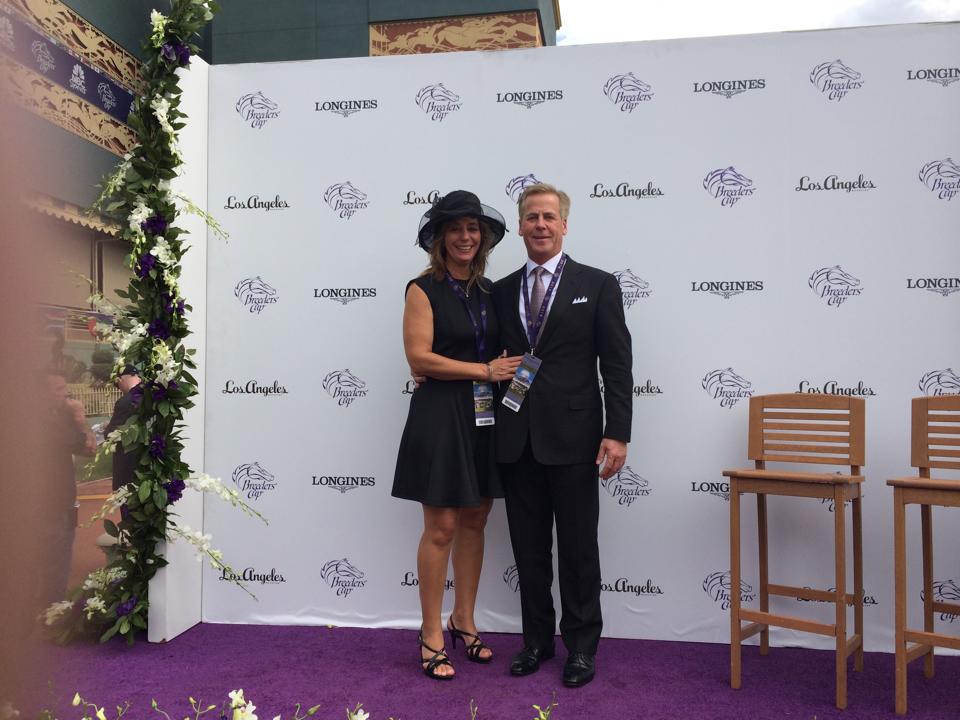 Breeders Cup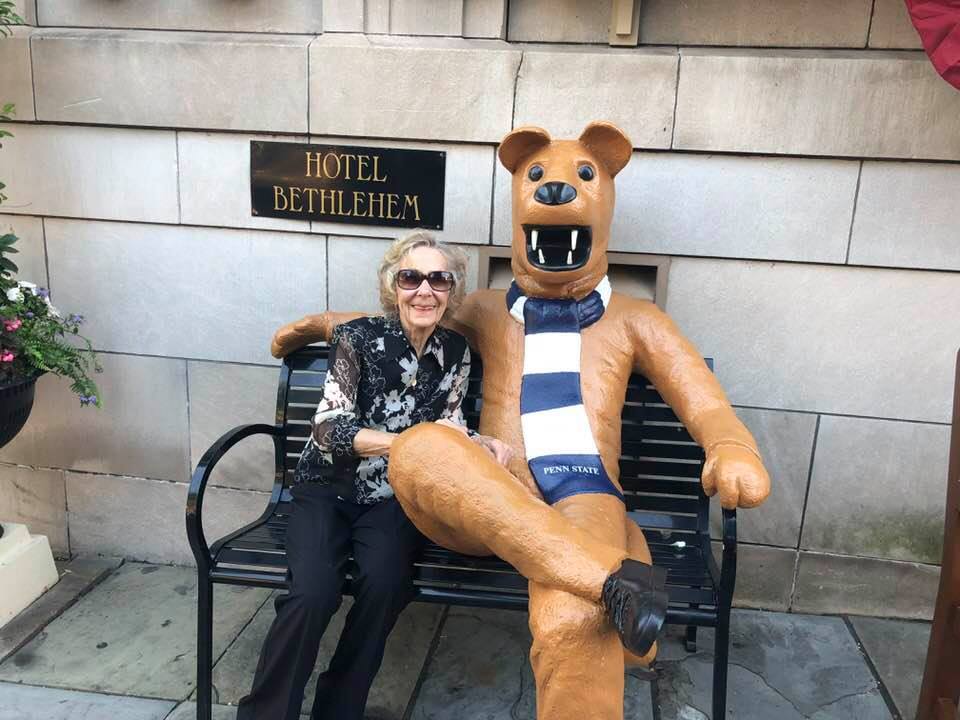 Bethlehem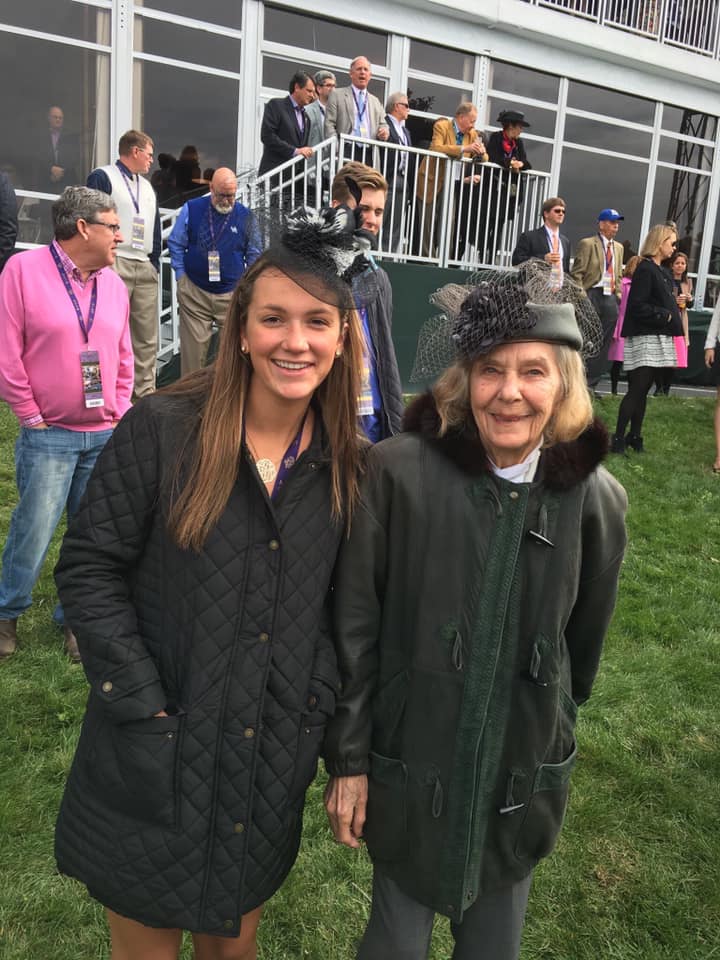 Breeders Cup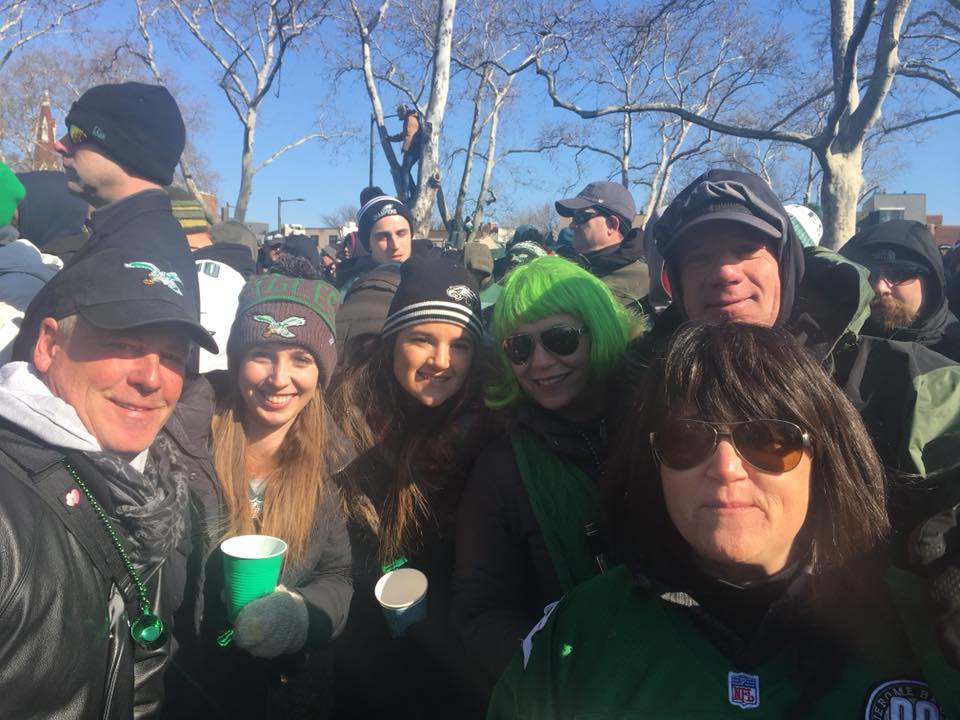 Eagles Party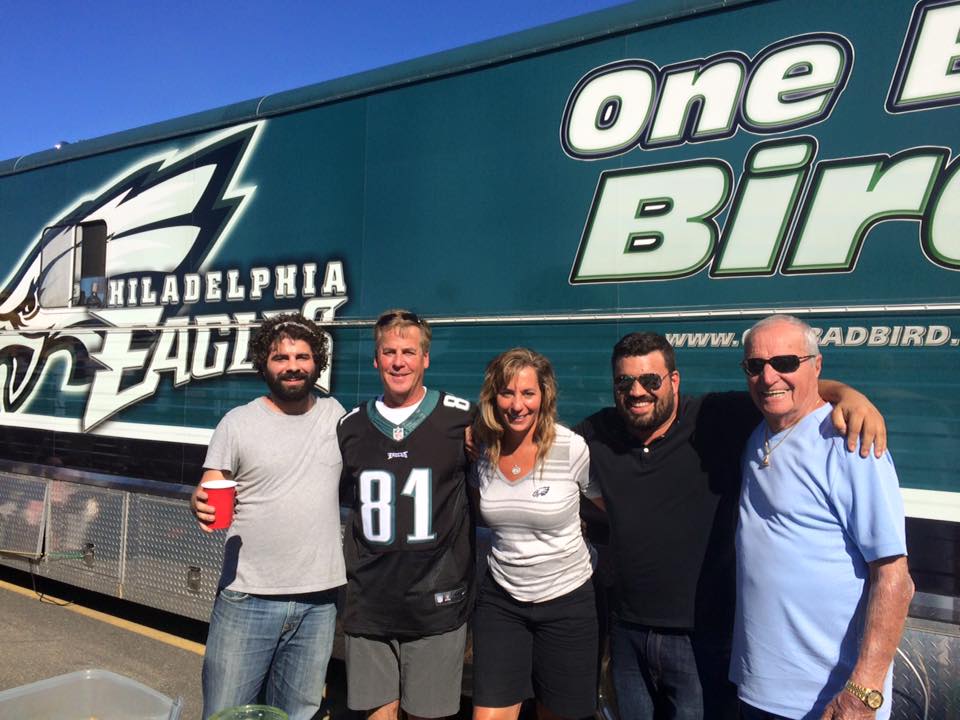 Eagles Tailgate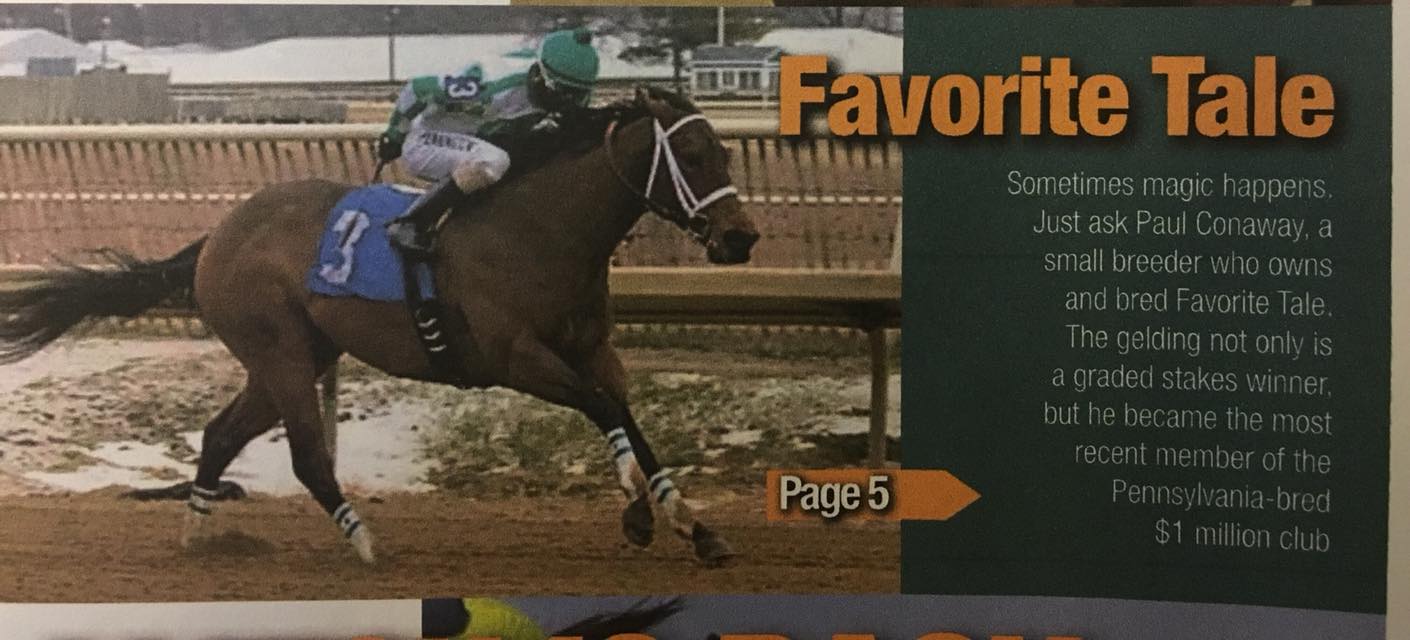 Our Horse, Favorite Tale Tops A Million $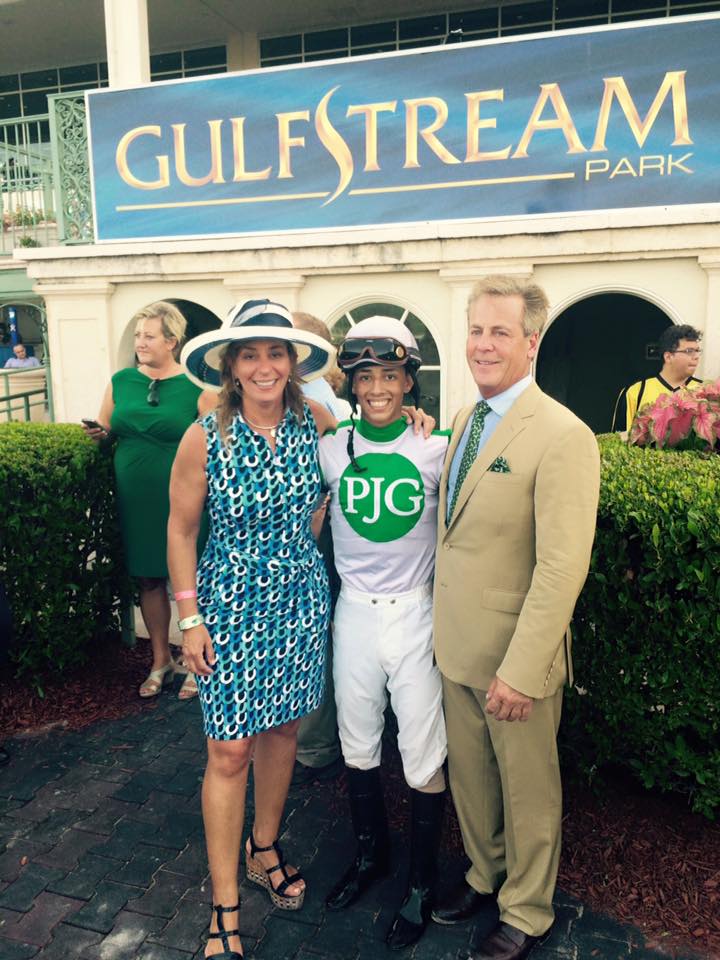 Gulfstream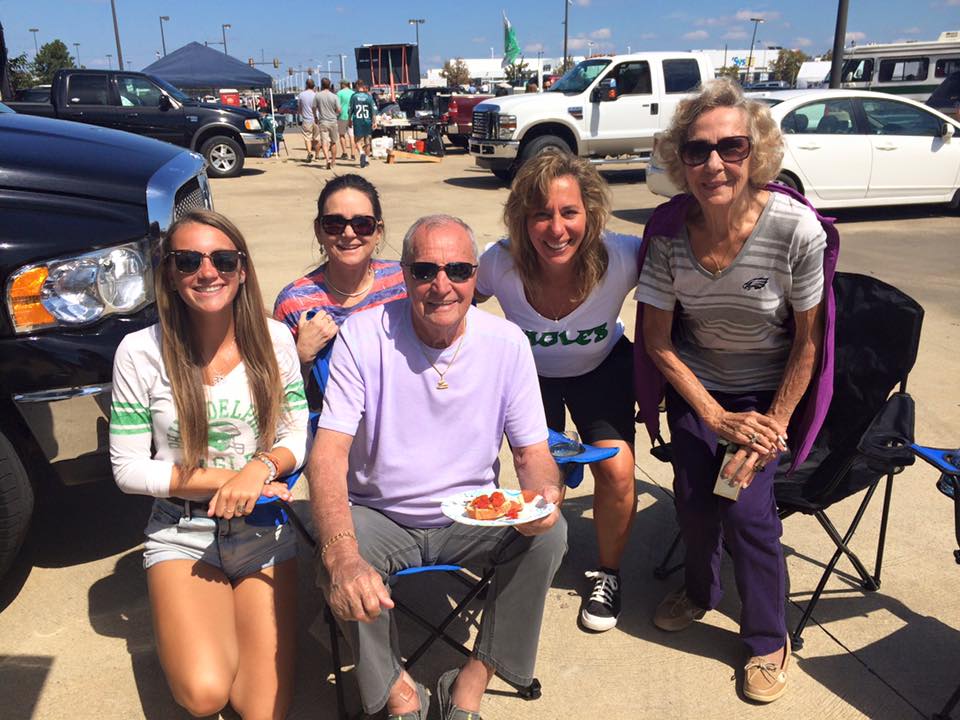 Eagles Tailgate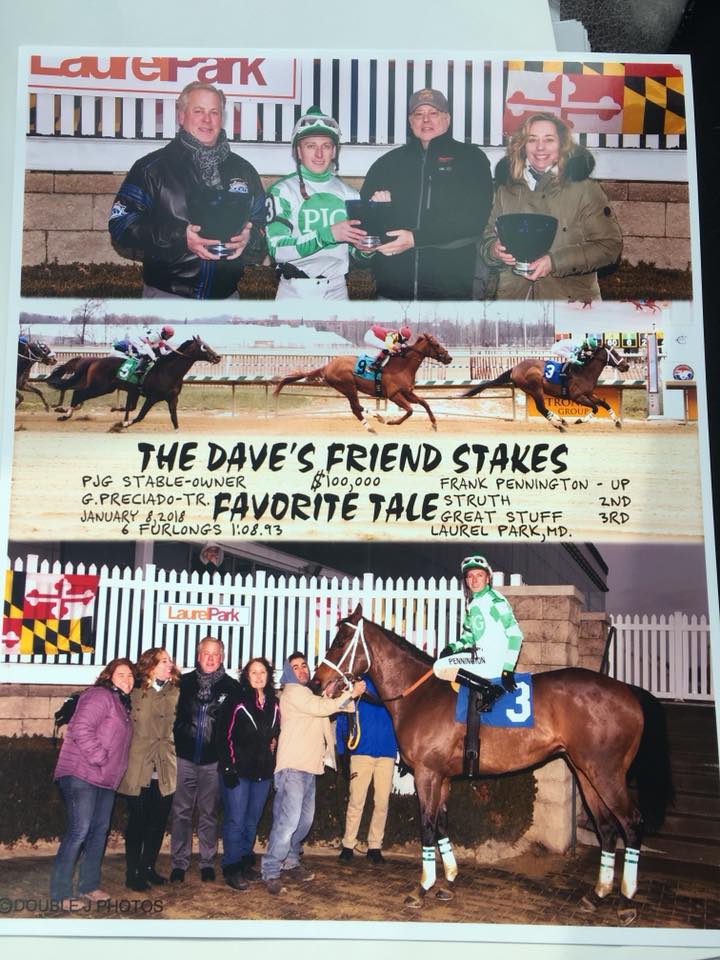 Laurel Park Racetrack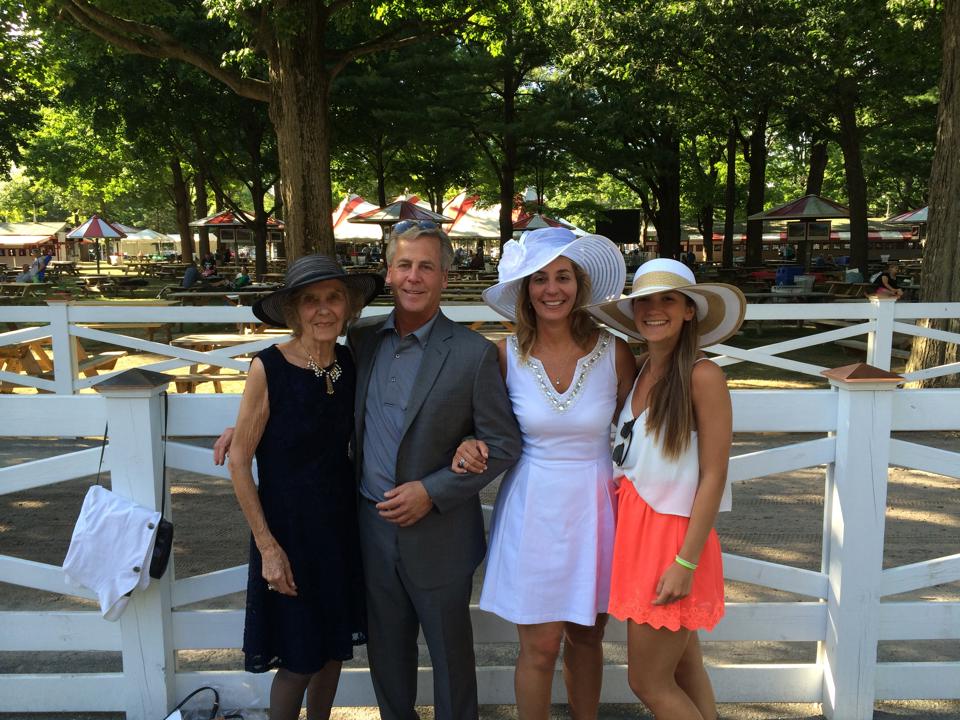 Saratoga